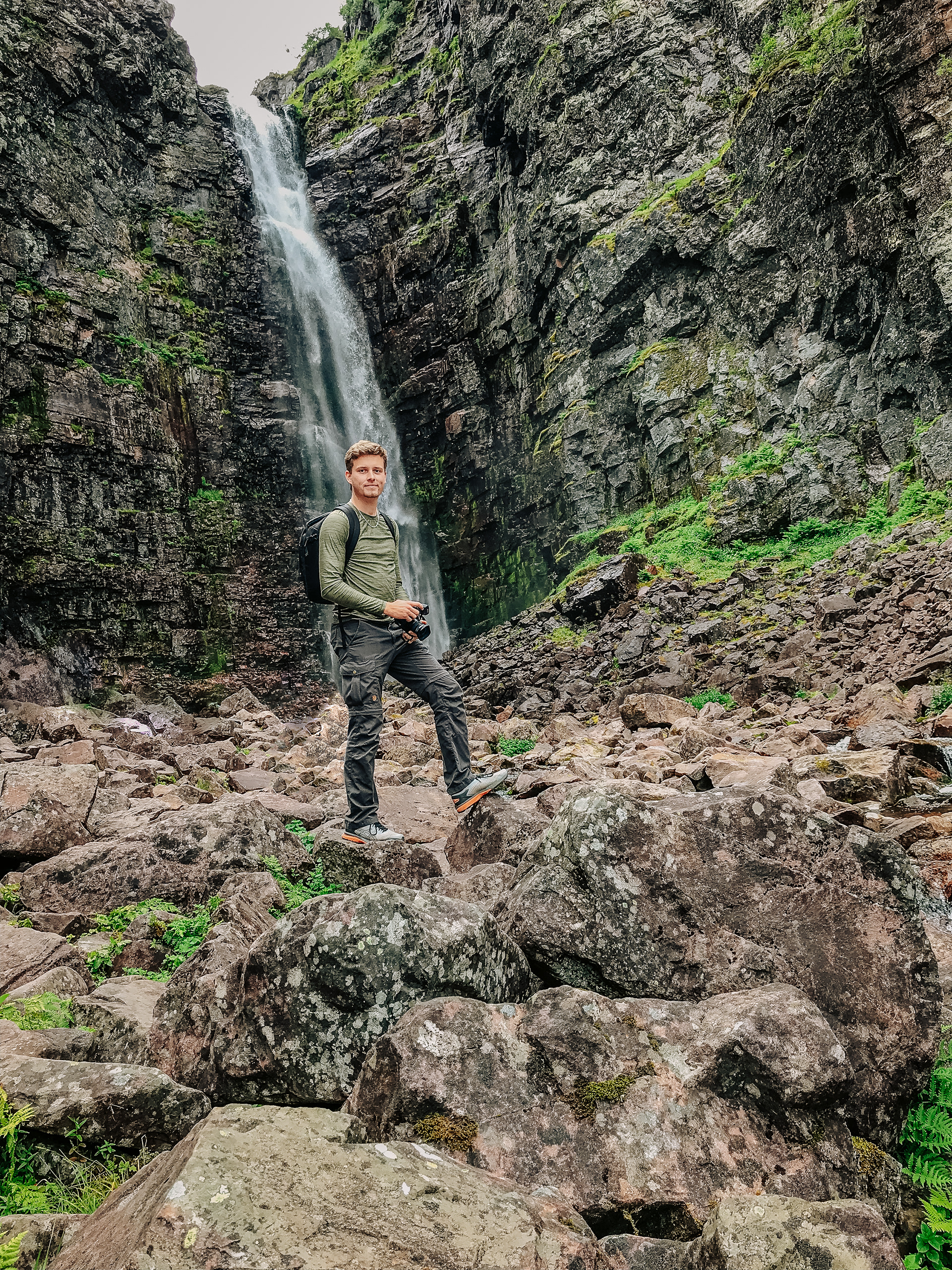 About me
This text will come out soon... 
Here you can see some pictures of my lifestyle, I go by the proverb "a picture says more than 1000 words" so I hope this creates a good idea of who I am as person.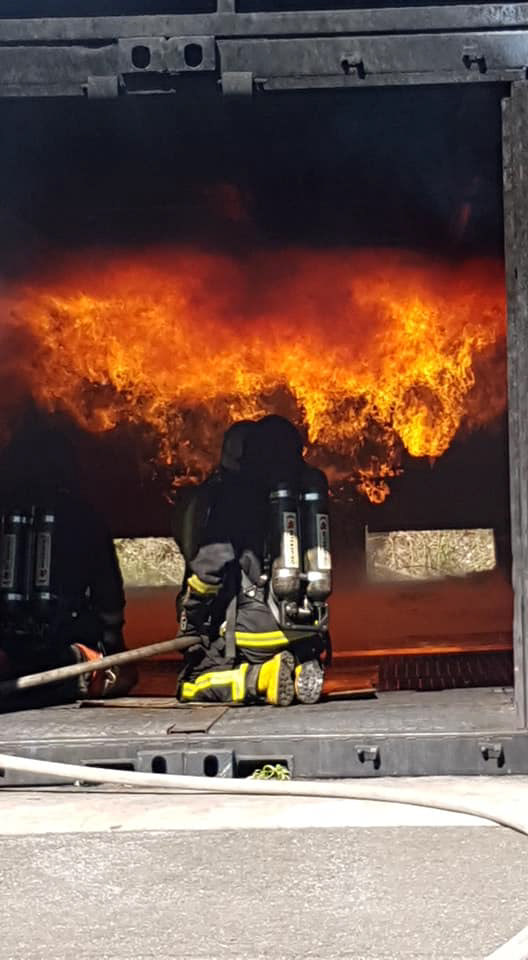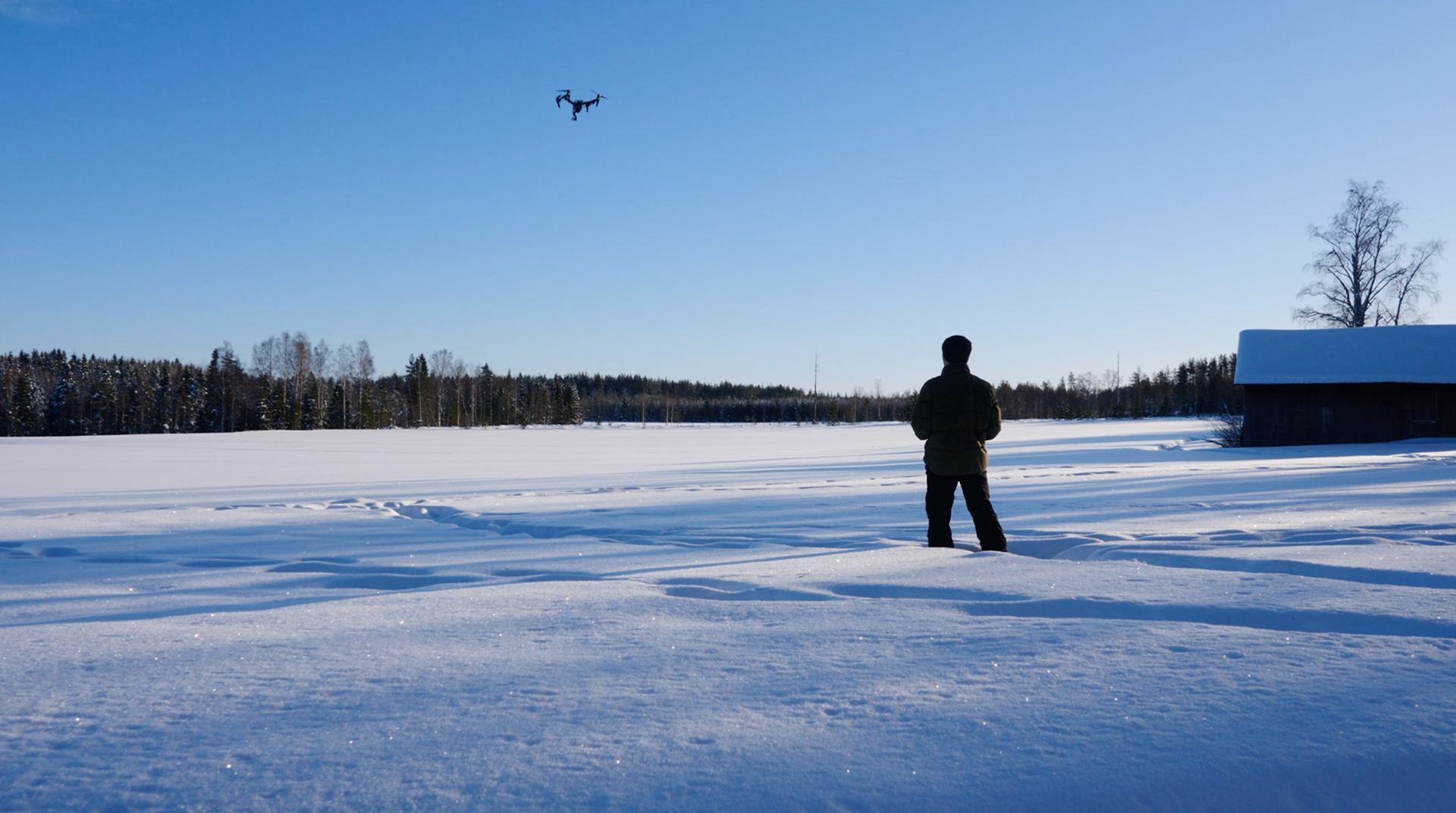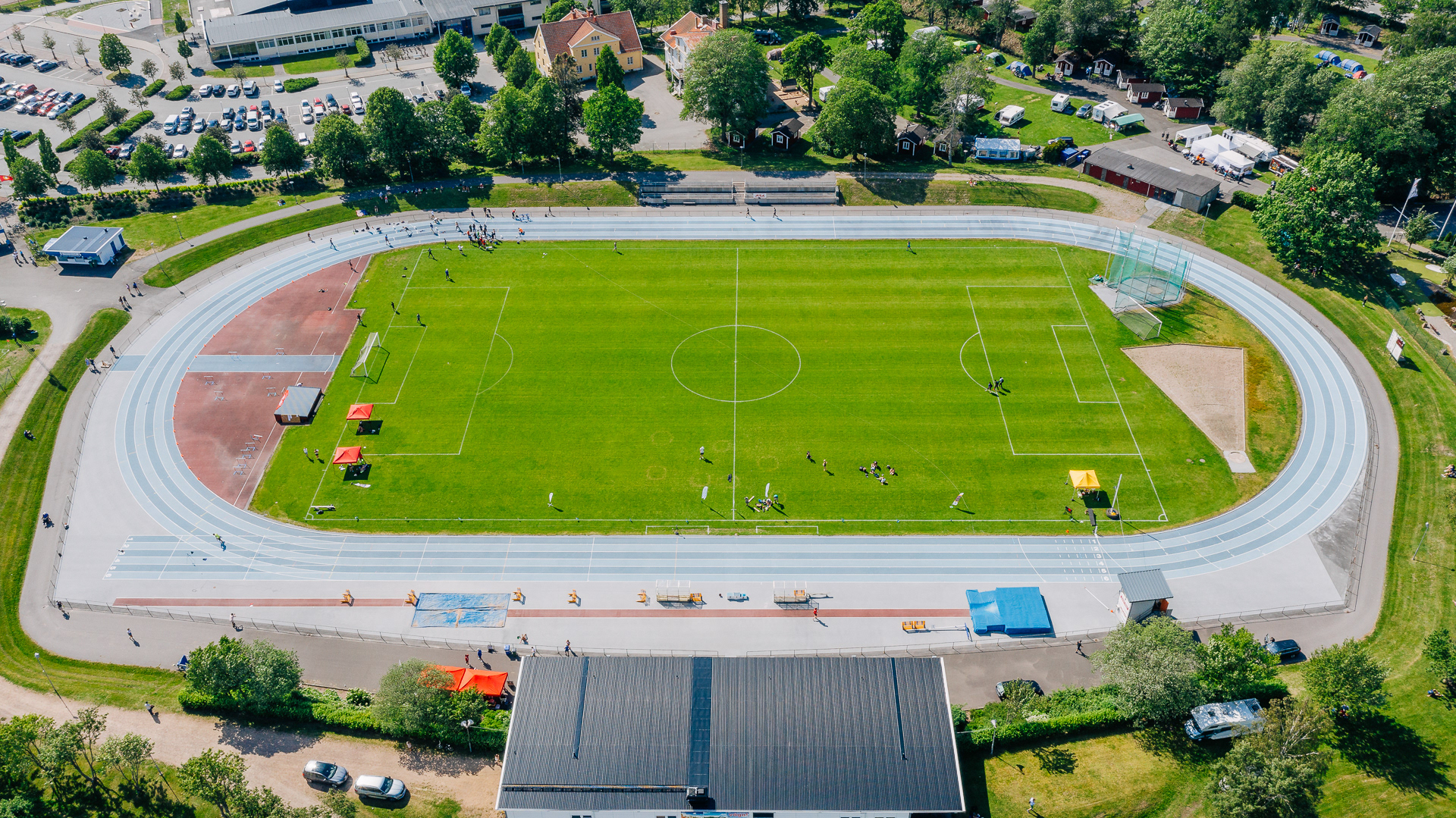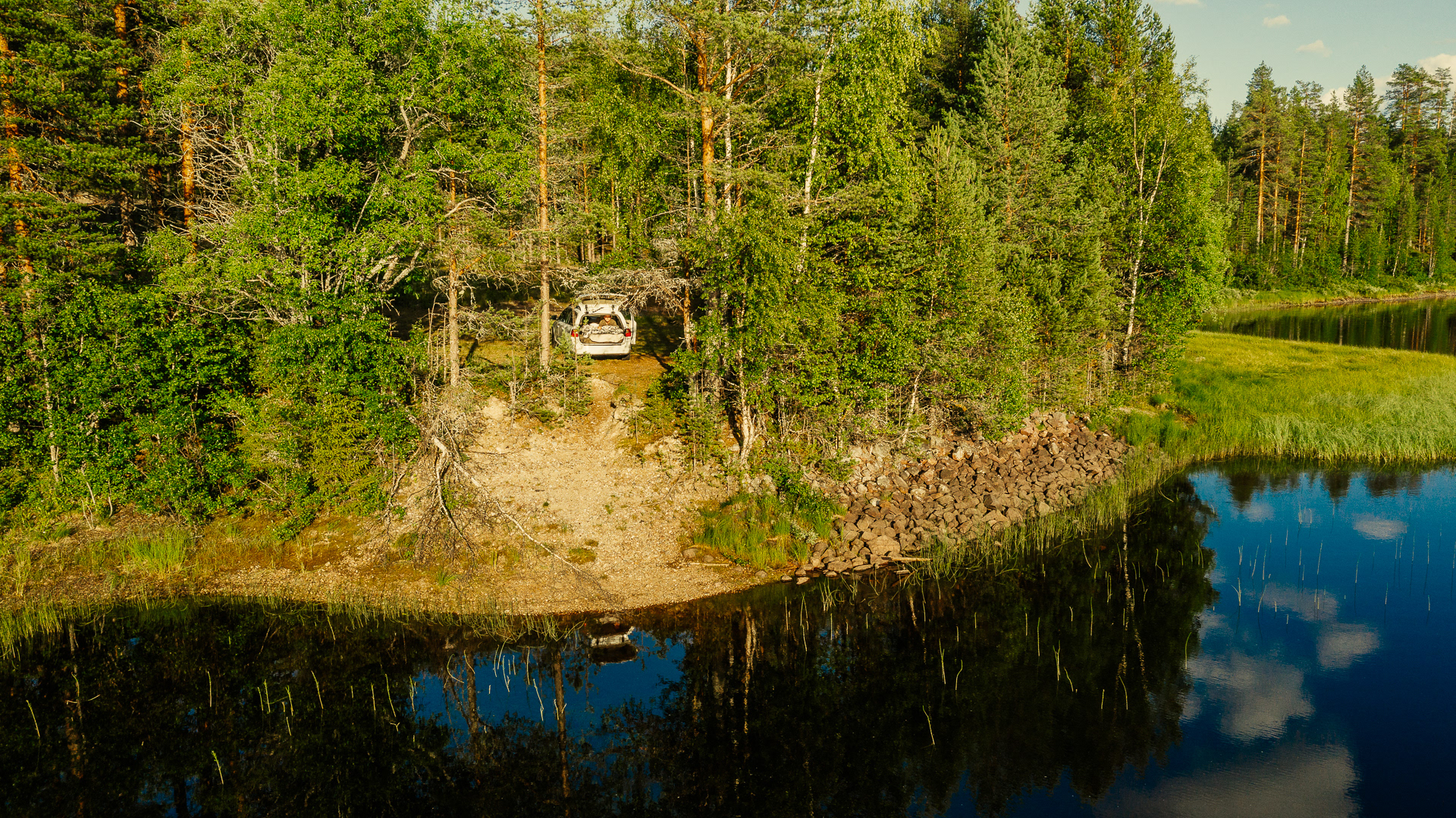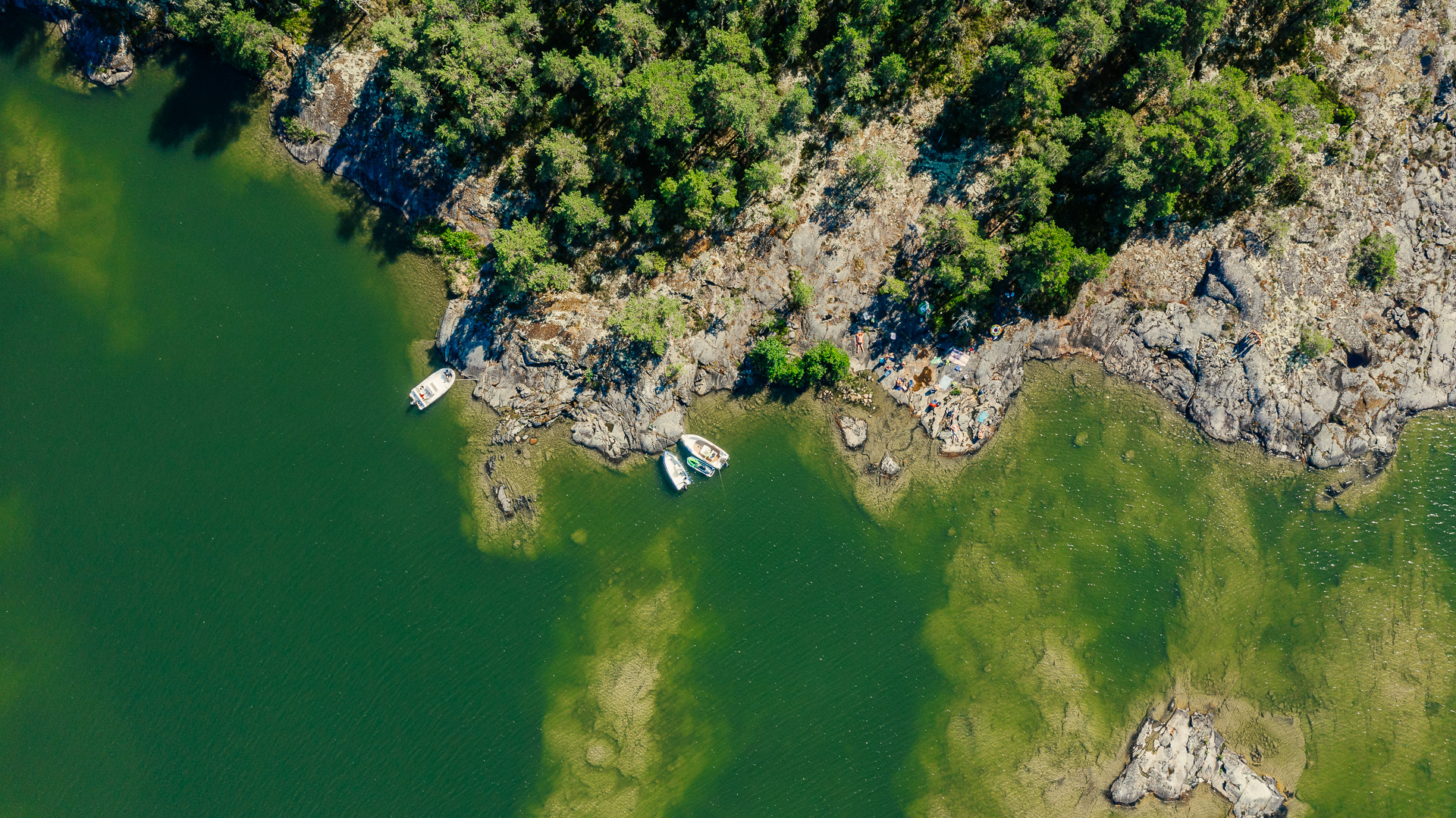 Now when you probably know me better, check out some of my previous work at this webb or my social channels.
 
You can also send me a message directly if you are interested in a collaboration.